Dive Team
Dive Team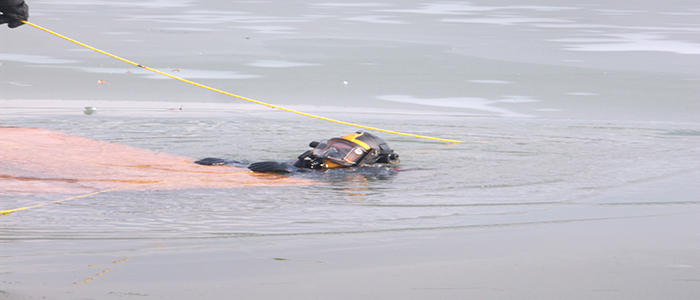 Dive Team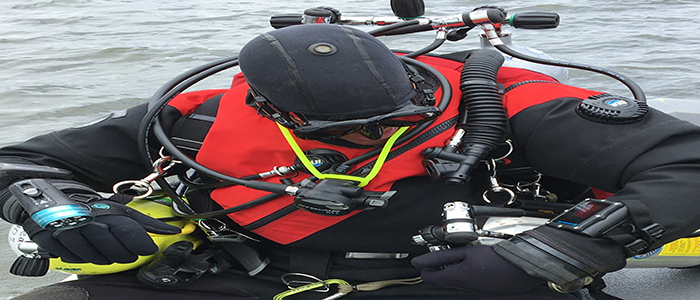 Dive Team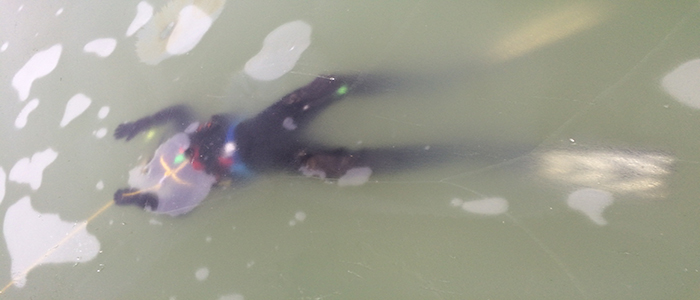 Dive Team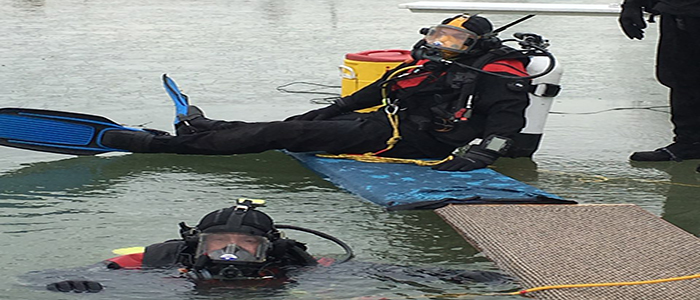 Dive Team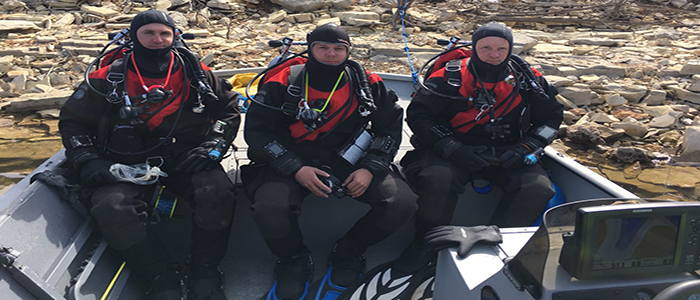 Dive Team
Dive Team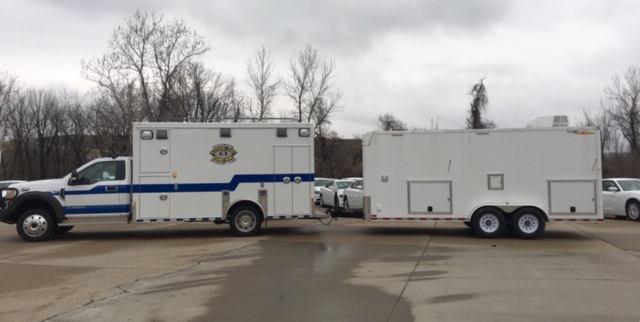 In case of an emergency Dive Team Activation, please call *55 or 1-800-525-5555 for immediate assistance.
Members of the Missouri State Highway Patrol Dive Team conduct an average of 36 dive operations a year to recover drowning victims, boating crash victims, or to recover criminal evidence in felony cases. Dive team members are certified for dive operations in all of Missouri waterways, including ice dives.
We currently have seven Padi Tec65 Trimix divers, capable of diving deeper depths for longer periods of time.
The Dive Team is comprised of a Dive Team Leader, an Assistant Dive Team Leader, and 11 divers assigned to troops throughout the state. The Dive Team is on call 365 days a year and 24 hours a day.