Rural Crimes
Features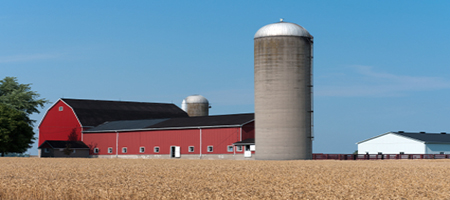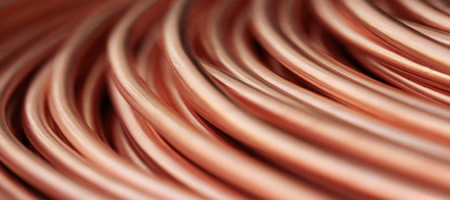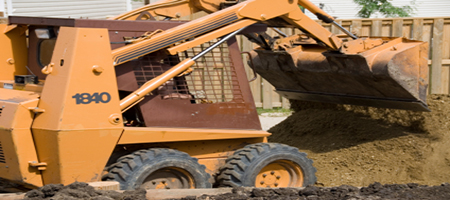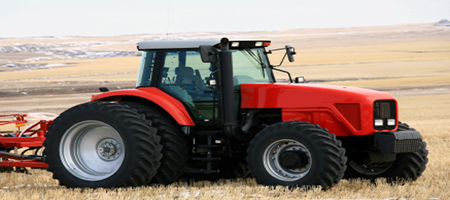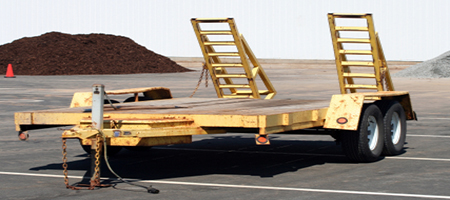 RCIU focuses solely on the investigation of crime unique to the agricultural industry and farming communities within the state of Missouri.
Formed in the fall of 2009 with the award of a $3.4 million grant from the Bureau of Justice Assistance (U.S. Department of Justice), RCIU was designed after successful undercover efforts that served to address increasing incidents of specific agriculture-related crimes.
The current makeup of RCIU includes nine investigators and one civilian criminal analyst who provide investigational assistance to law enforcement agencies statewide. The Regions Map shows the RCIU areas of operations.
RCIU also serves to educate law enforcement and civilians regarding rural crime via community seminars, POST-accreditation training, email alerts, and in-depth crime trend bulletins.